CD Wild Joy Released: The Ecstatic Poetry of Paul Goldman (2010, a Stone Spirit Lodge Production)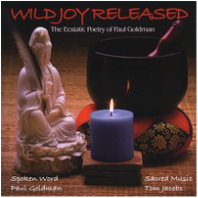 An entire new genre of Spoken Word Ecstatic Poetry has been created with Sacred Music providing a rhythmic undercurrent! These poems provide a meditative journey to love. Their very words are here to heal and transform you at your inner essence. Background guitar and vocals by Tom Jacobs.
Book: Wild Joy Ruminations (2010, River Sanctuary Publishing, Felten CA)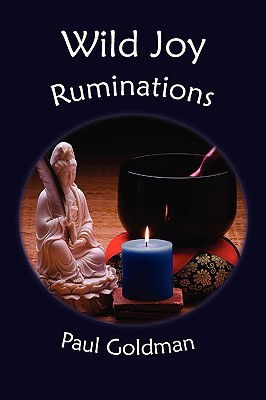 "Wild Joy: Ruminations" is the first published volume of Paul Goldman's ecstatic poetry, described by reviewers as "a questing soul's exuberant reconnecting with the beyond and sublime...wrought with an artist's sensitivity to nature and a lama's love of moment".
Journey Into Oneness (2011, O-Books, London England)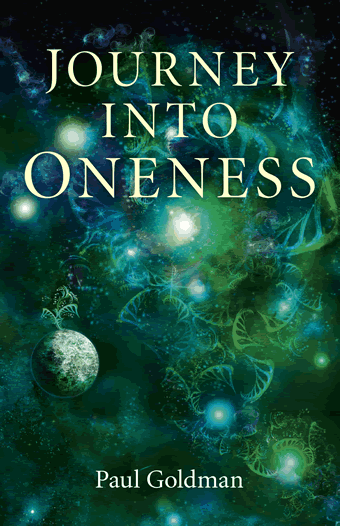 Have you wondered why you are here on this Earth or what your purpose is? Read Paul Goldman's poetry in Journey Into Oneness to discover a deeper connection to both your own divinity and your connection to the One, the Source of all.
Upon Your Canvas (2015, River Sanctuary Publishing, Felten CA)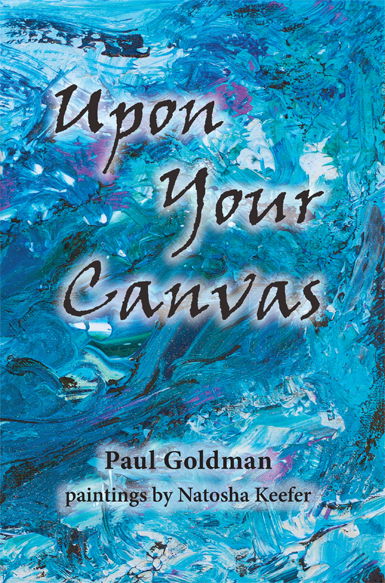 From one inspired patron of the arts, "I felt that I was really in the presence of the divine. The moment transcended the words and meanings given by Paul...I was drawn to his ability to express in explosive creativity the meaning of life..." ~Keith French
Shades of Darkness Open the Blinds (2017, Calliope Press, Blue Springs MO)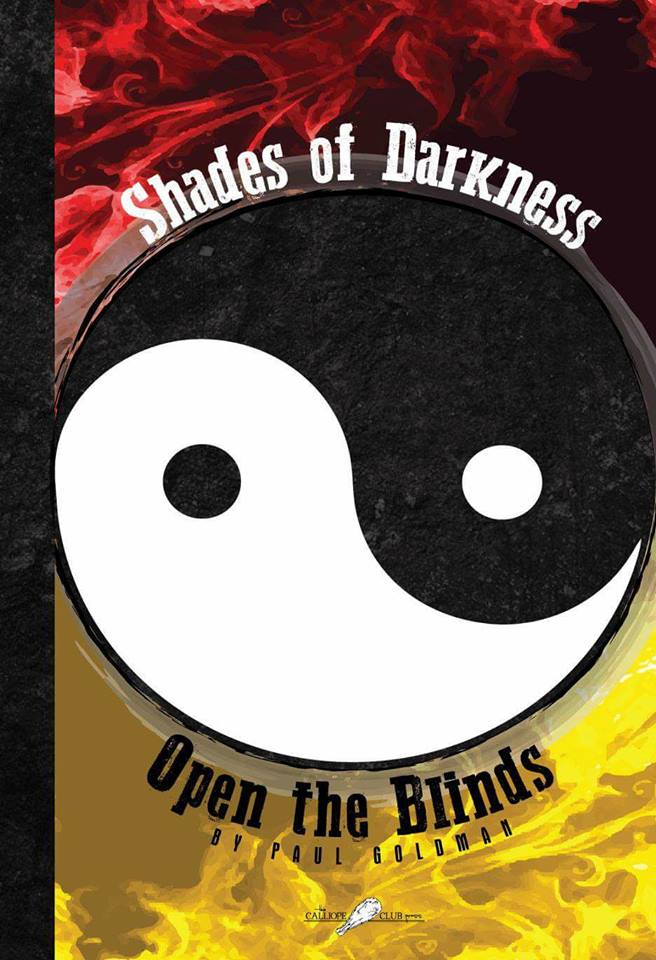 "Paul Goldman's provocative new book Shades of Darkness / Open the Blinds, brings the reader on a journey into the darkness and light that resides within us all, and the human conditions of our present reality in the World today. Brilliant and insightfully written, Paul Goldman captures your emotional attention, and makes you think broader and deeper. One of my favorite books for 2017!" Mary Adams, CEO & Founder, Empower Your Life Today
Silence Speaks (2018, GenZ Publishing, Aberdeen NJ)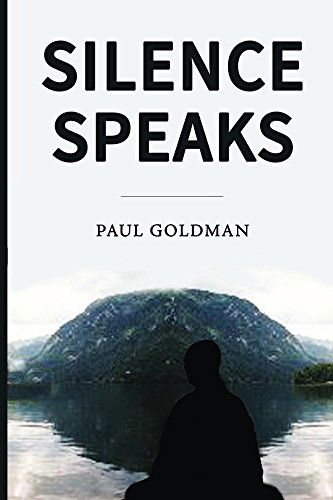 "Reading Paul's poetry is like a deep, long drink of refreshing water to a thirsty soul – it is soul quenching; uplifting, expansive and beautiful. This collection continues the high standard of Paul's magic with words. It's beyond reading, it's an experience." Rev Aliza Bloom
Easy order via PayPal USA prepaid USPS, any single book or CD $12. Simply email order to paul@paulgoldmanpoet.com with selections you wish to order, quantity of each and shipping address. We will send you a Paypal Money Request in order for you to conveniently and securely process your payment.