Through the Windows of Silence
By now, the years have steamrolled
under the weight of time's passage,
leaving only burrows to suffice.
Yet, I am here now leaning into
my life through the windows of silence.
For left to my own devices,
I have had no other choice
than to embark on a scattered
stone path, littered with
detours into the world's
mournful cacophony.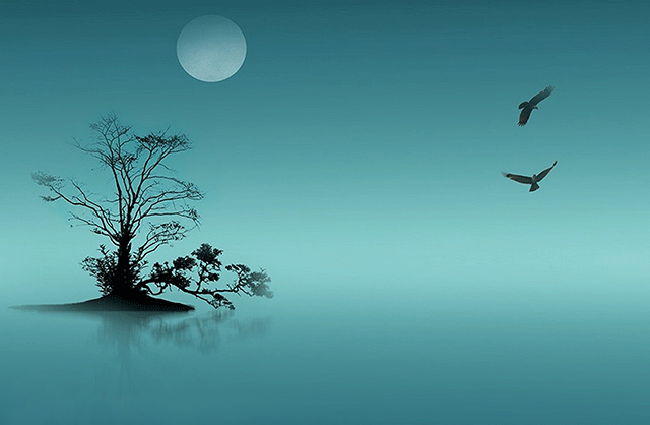 [no image attribution found]
Still, it is only through the windows of silence
that I have at last discovered a remedy,
as striking as fire sparking
from those first two sticks
joined together in the revelry of flames.
Each window's opening is precious,
a grateful gift of solace,
ever beckoning…